We work with energy
in radiation technology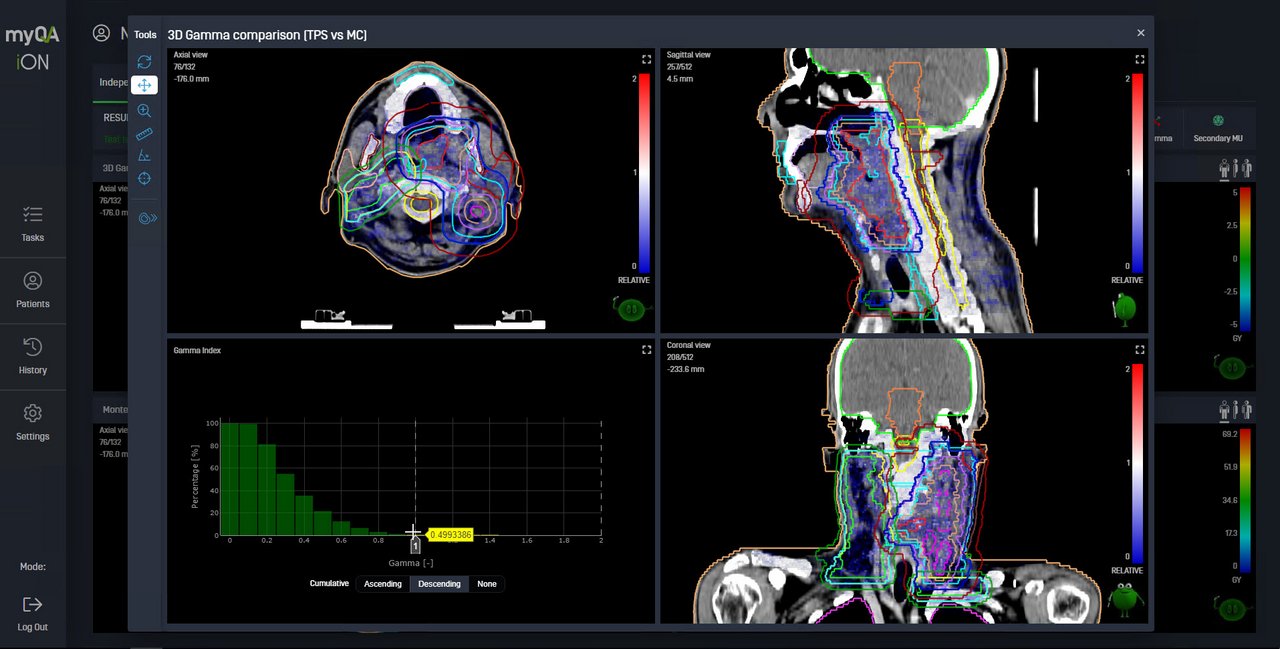 We work with energy
in radiation technology
We work with energy
in radiation technology
We work with energy
in radiation technology

We work with energy
in radiation technology
We work with energy
in radiation technology
We work with energy
in radiation technology

We work with energy
in radiation technology

We work with energy
in radiation technology
News
ELSE Solutions S.r.l. is pleased to invite you to the Booth # 234 at EANM 2023 meeting in Vienn[...]

leggi di più

Milano, 22 Settembre 2022 – 23 Settembre 2022

leggi di più
All news
Scientific articles
All articles
ELSE Solutions
ELSE Solutions s.r.l. is an Italian company founded in 1990 having a long-term experience in production and supply of equipments and services for Medical and Industrial fields, organized into dedicated divisions with a highly qualified staff in Nuclear Medicine, Radiotherapy, Radiodiagnostics and Radioprotection.
The internal production is mainly focused on radiation detection systems, radiopharmaceutical manipulation systems and radioprotection accessories.
The commercial structure is confident with a network of skilled distributors for the International market and an effective network of accomplished sales agents covering the whole Italian territory, the technical structure is composed of physicists, engineers and specialized technicians trained and certified through periodic refresher courses.